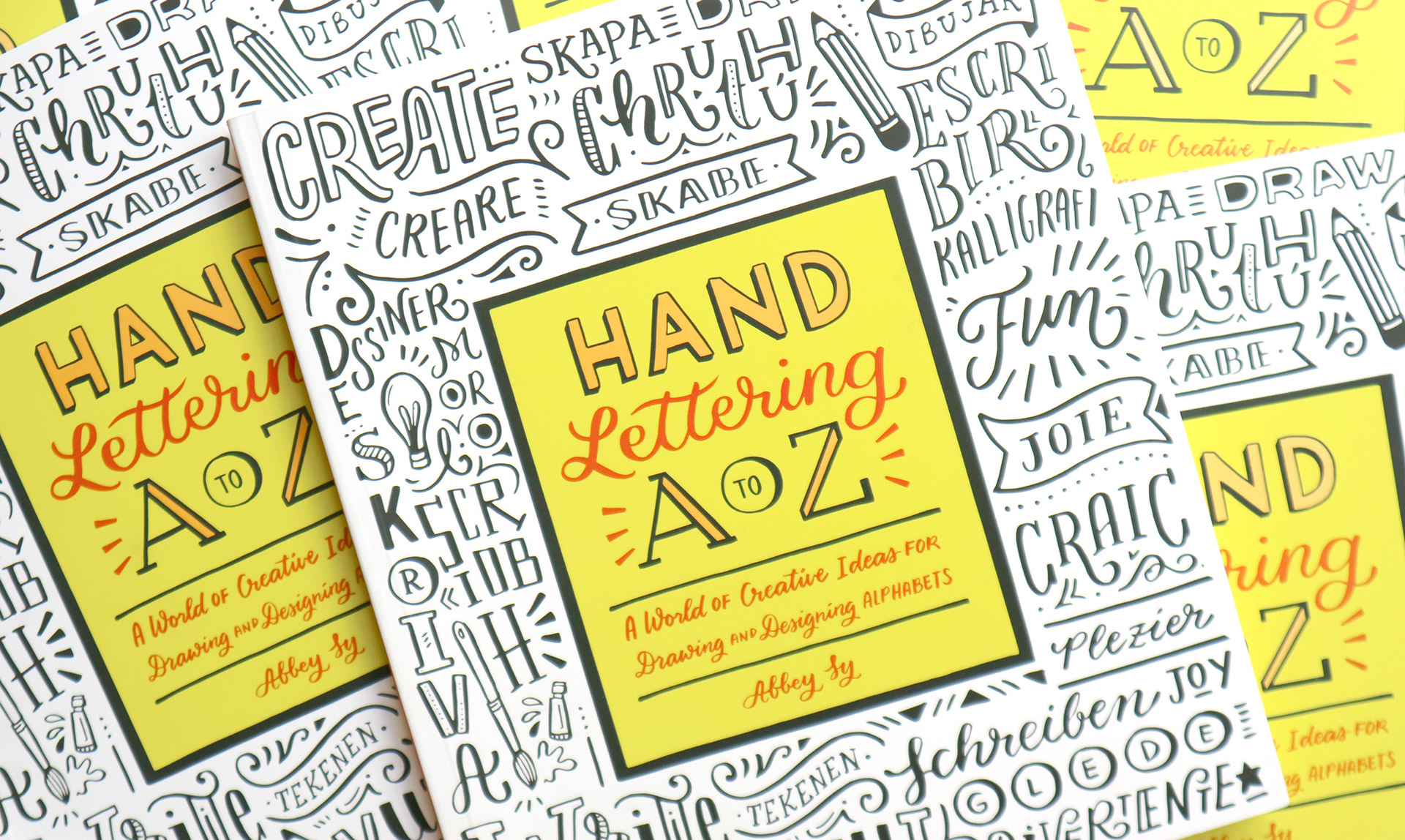 Way back in 2016, I was asked to contribute a tutorial on hand lettering to the amazing
Abbey Sy's
Hand lettering A to Z book. It was a fantastic opportunity and challenge as I had never thought about how I would instruct others to replicate my style of lettering or how naming the style after a Harry Potter quote seemed pretty apt 'Swish & Flick'. 
The book launched in April 2017 and is now available in 9 different languages, I managed to stick a bit of Gaeilge in there as I'm from Ireland. You can purchase the book from
Amazon here
or from
Barnes & Nobles
in the States. When I was in New York I went seeking the book on a shelf only to find that it was all sold out!